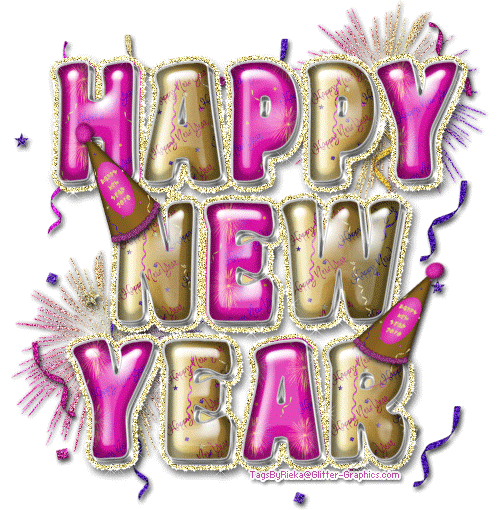 Happy New Year everyone, I hope you had a fun yet safe time tonight and came home nice and horny.. ::giggles:: I know SOME of you did cause you called me while I was out with some friends 😉 we had fun, didnt we??
Let's get this year 2013 started right and fuck like bunnies the whole month of January!! ::giggles:: I got a good start right after New Years and I'm gonna keep on going..
I also have an idea of a lil game we could play so if you wanna hear it please send me an email or even send in some games you think our site should play with all you callers.. It's always fun to get ideas from you guys cause after all, you are #1 and we want to do what YOU want and LOVE 🙂
LEXI

——————————————————————– Taboo Phone Sex – See our MegaSite  – Visit our Chat Room – No Taboos!